BaNeFF doc.short – Trans Cinema Nation – SNOWE
GUESTS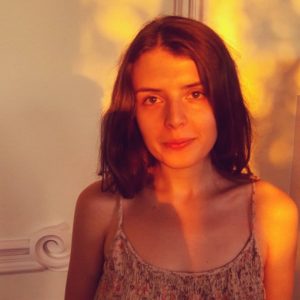 Lucia Lupu, Moldova – have graduated Film Directing and Editing at the Chisinau Academy of Arts. She won the Debut Prise at the Human Rights Festival in Chisinau and the Best Image Prise at Autumn in Voronet. Besides directing she is producing short movies and music clips for local artists. She is also member of the "Volt" team, a group of young professionals that want to develop the film culture in Moldova.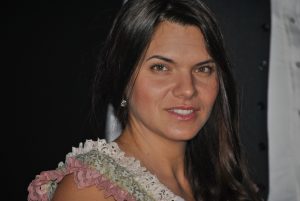 Aleksandra Mitrić -Stifanić, Bosnia and Hercegovina – Graduated Film and TV producer; September, 2006. at Faculty of Dramatic Arts, department of FTV production, Belgrade, Serbia. Aleksandra is producer of the International Festival of Puppet Theater for Children "LUT FEST", East Sarajevo, Republic of Srpska, Bosnia and Herzegovina, 2006 – 2016, and director of the International Film Festival "Prvi kadar", East Sarajevo, Republic of Srpska, Bosnia and Herzegovina, 2007 – 2016.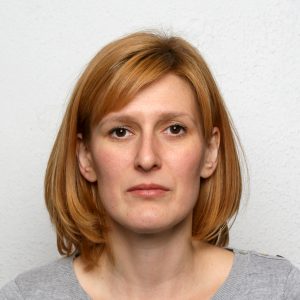 Jelena Radenović, Serbia – was born in Belgrade in 1979. She completed her undergraduate studies of acting at the Academy of Fine Arts in Belgrade. Her Master and PhD diploma in theory of arts and media (film theory) she earned on the Faculty of Dramatic Arts in Belgrade. Her dissertation work, where she explored film acting from its origins to the contemporary form, was published by the Film Center Serbia. For several years she worked as a journalist and editor of TV shows. Her career in documentary movies started in 2012 with the film "Valter" (Andrej Aćin) where she was assistant director. Her director debut was the documentary film "Turning point" (2015) and at the moment she's working on her second documentary about the ex-Yugoslavian monuments from the 1950s, '60s and '70s. She currently works at the Film School Fokus at Kolarac People's University, where she teaches acting for film and television.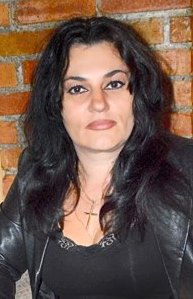 Aleksandra Simeunović, Montenegro – Primary and secondary school finished in Risan and Herceg Novi, Montenegro, and graduated Faculty of Arts, Department of Art History, Belgrade. She is working in the City Museum in Perast as curator and creator of art history retrospectives since 1999. She is the author of numerous exhibitions in museums in Boka and in Montenegro, as well as those hosted by The Museum in Perast. Besides exhibitions she participate in different project that promote cultural heritage of Montenegro and region, involving film as media. Working as art coordinator in the forthcoming Forteca International Film Festival Perast, Montenegro.