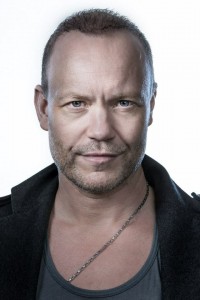 Tobias Hjelm – Utbildad på teaterhögskolan i Stockholm 1995-1999. HAr medverkat i flera uppsättningar på Stockholms Stadsteater, bl.a. Hemkomsten, Juloratoriet, Din stund på jorden, Västra kajen, Mästaren och Margarita, Flickan och skulden och Sotarpojken.
På Uppsala Stadsteater har han medverkat i bland annat Lång dags färd mot natt, Anna Karenina, 7:3 Återbesök och Robin Nood hjärta.
Har även medverkat i uppsättningar på Scalateatern, Västanå teater och Teater Giljotin.
På TV och film har han bland annat medverkat i Mästerverket, Drottningoffert, Beck, Predikanten, Oskyldigt dömd, Gangster och August.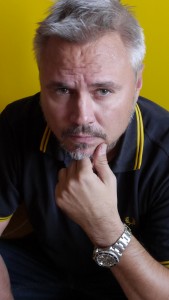 Cyril Hellman är journalist, författare,  dokumentärfilmare och chefredaktör för webtvkanalen Kontro. Han har skrivit flera romaner och faktaböcker om film. Hans senaste bok heter Rapport från fronten mot IS. År 2014 var han stipendiat till Ingmar Bergman Foundation för att utveckla två filmmanus tillsammans med dramatikern Stig Larsson. I fjol filmade han kriget i Syrien och Irak för en kommande dokumentär.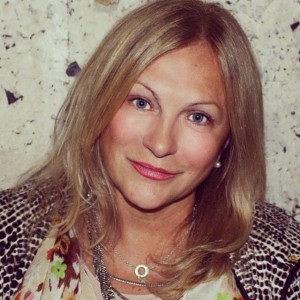 Olgica Lindquist, journalist och filmvetare. Hon har arbetat som producent på både SVT (Aktuellt och Mosaik) och på Sveriges Radio, med bland annat Brytpunkten, Radioteatern, P1 Morgon, Kulturnytt och Radio Sweden. Hon har tillsammans med flera skrivit en teoretisk bok i journalistik, Nyhetsfabriken, där hon lyft fram problematiken av den filmiska dokumentationen vid nyhetsrapporteringen.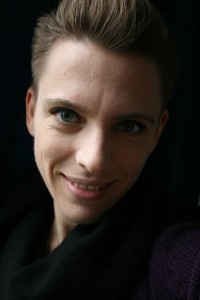 Hanna Andersson
Hanna Andersson is a freelance filmmaker born in Ljungby, Sweden. She graduated from the film directing program at the University of Film (DI) in Stockholm in 2004 and joined Swedish Television as an assistant director before making several shorts and documentaries, among them "Natural lightening" and "Erika & Sally", for which she was recieved the After Bergman Award on Fårö. She is based in Stockholm.