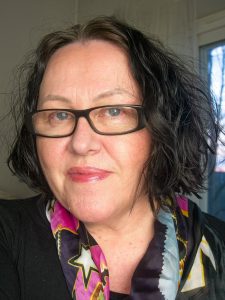 Katriina Mäkinen 
fotograf som oftast ses bakom kameran men som även har gjort några inhopp framför kameran. Har även studerat filmproduktion.
 Har ett stort intresse för film från icke-typiska filmländer och har tidigare jobbat på flera filmfestivaler.
Katriina Mäkinen
Photographer. She is usually seen behind the camera, but she has also made some takes in front of the camera. She has studied film production. She has a great interest for the films from non-typical film countries and has previously worked at several film festivals.
https://www.facebook.com/studiokatriina
instagram.Katriina Mäkinen