Батальонъ/Battalion
Russia 2015, action drama history 124′, Russian with English subtitles
Spring 1917. February revolution has affected mode of life in Russia and changed the course of Great War. Monarch has abdicated. In trenches, were the confrontation with Germans lasts for several years, Bolsheviki are very active with their propaganda. The army is just near the stage of complete degradation. By order of Russian Provisional Government, attempting to strengthen the spirit, the female "Death Battalion" is established. In charge of the Battalion – Cavalier of St. George Maria Bochkareva.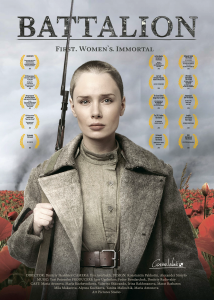 Director: Dmitry Meskhiev
Production company: Studio "CORNER WORK" in partnership with the "Art Pictures Studio"
Producer: Igor Ugolnikov, Fyodor Bondarchuk and Dmitry Rudovsky
Cast: Maria Aronova, Maria Kozhevnikova, Valeria Shkirando, Alena Kuchkova, Yanina Malinchik, Nikolai Auzin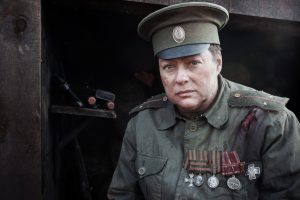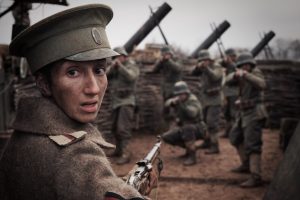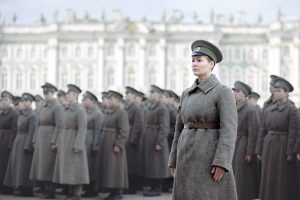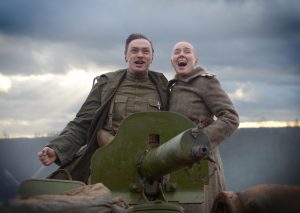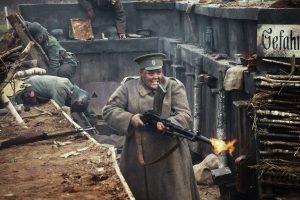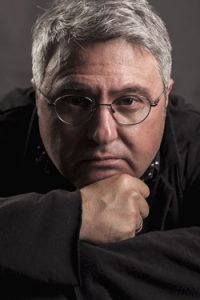 Director!