You are kindly welcome to next edition of Balkan New Film Festival 2015 in Oslo. We proudly presents our Special guests during the Festival between 24-26 April at Cinemateket Oslo.
Thorvald Stoltenberg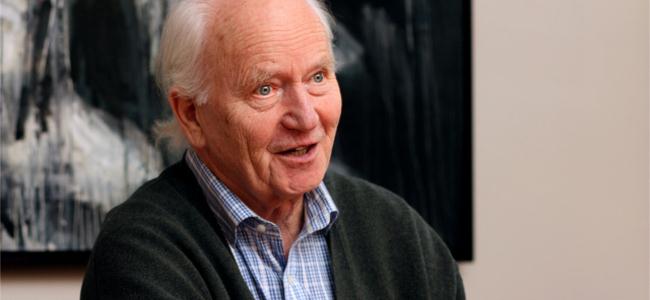 Thorvald Stoltenberg was born in Oslo in 1931. He received a Law Degree in 1957 after studying in the USA, Switzerland, Austria and Finland. A Norwegian diplomat and politician in the Labour party. He served as Minister of Foreign Affairs 1987-1989, 1990-1993 and Minister of Defence 1979-1981. Formerly Deputy Minister of Ministry of Foreign Affairs, Ministry of Defence and Ministry of Commerce and Shipping.
Norway's Ambassador to Denmark 1996-1999. He also worked for the Norwegian foreign service overseas in San Francisco (1959-61), Belgrade (1961-64) and Lagos (1970). International commissions as UN Peace Negotiator in former Yugoslavia 1993-1996, UN High Commissioner of Refugees 1989-1990 and Ambassador to Norway's Permanent Mission to the UN 1989.
From 1999 and 2008 he was President of the Norwegian Red Cross, the only president to serve three terms.
Boris Malagurski
Boris Malagurski /Борис Малагурски born 1988 is a Serbian-Canadian film director, producer, writer, television host and activist. Balkan New Film Festival 2015 guest in Oslo.