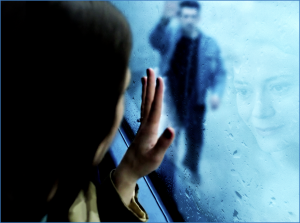 tisdag , den 5 april – SPEGELN:
18.00 Sabina K.
director Cristóbal Krusen,
USA-Bosnia and Hercegovina 2015,
drama 125′, Bosnian/Croatian/Serbian with English subtitles
Q&A med filmskaparna
Sabina falls in love with an old friend from the Bosnian war. The two plan to marry, but things go terribly wrong.
Production Company: Messenger Films, Inc./Relative Pictures
Producer: Cristóbal Krusen (executive)/ Feđa Štukan (co)/Laurence Jackson (co)/Vivian Caragounis (associate)/Azra Mehić (associate)
BaNeFF guest Vivian Caragounis.
Biljetter till Festivalen – HÄR.