biograf CAPITOL Göteborg
Balkan New Film Festival 2018 on tour
between 4-6 december
WELCOME!
with support Göteborg city

4 DECEMBER 18:00 OUT OF THE WOODS / KOZJE
UŠI
http://cnema.se/film/out-woodskozje-usi> 107min
5 DECEMBER 18:00 IRON WARRIORESSES / ČELIČNE
RATNICE
http://cnema.se/film/iron-warrioressescelicne-ratnice> med
regissörsbesök 80min
5 DECEMBER 19:30 THE CONSTITUTION / USTAV
http://cnema.se/film/constitutionustav>  93min
6 DECEMBER 18:00 THE BOOKS OF KNJIGE: CASES OF JUSTICE / THE BOOKS OF KNJIGE: SLUČAJEVI PRAVDE
http://cnema.se/film/books-knjige-cases-justicethe-books-knjige-slucajevi-pravde>   90min
biljetter: 100 kr, betalas vid Biografens kassa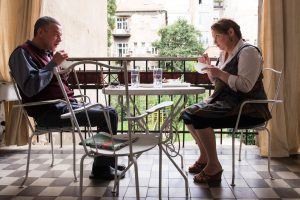 USTAV REPUBLIKE HRVATSKE – THE CONSTITUTION – by Rajko Grlic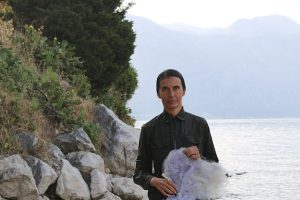 CELICNE RATNICE – IRON WARRIORESSES – by Jelena Mila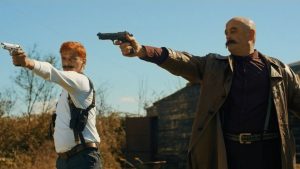 CASES OF JUSTICE – by Zoran Markovic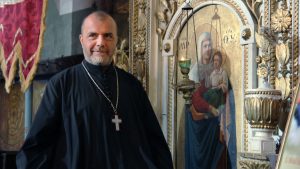 KOZJE USI/OUT OF THE WOODS – by Milos Spasojevic
samt två dokumtärer
den 9 dec. 19.00
Föreningen SINDJELIC, Brahegatan 11, 415 01 Göteborg
 fri entré
Бомбыкоторыевзорвалимир/ The bombs that blew up peace, 2017, documentary, Ukraine, 41′
director Olga Lazebnik
This is a film about one of the most tragic pages in the life of contemporary Europe. March 24, 1999 was an atrocious day in the history of the former Yugoslavia.
The war, which we only saw in the news stories, became an everyday reality for millions of people in Yugoslavia.
Continuous bombings resulted in thousands of people becoming victims who would later be labelled as collateral damage of the undeclared war…
Production Company: INTER TV-CHANNEL
General producer: Anna Bezlyudnaya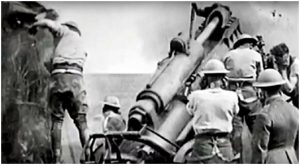 DUGO PUTOVANJE U RAT/ The Long Road to War, 2018, documentary, Serbia, 117′
director Miloš Škundrić
A month after the assassination of the heir to the Austro-Hungarian throne begins the First World War. But this stake had been prepared decades before.
Production: Paradox Film
Producer: Miloš Škundrić