Jury har redan börjat med filmvisningar. Imorgon ska vi välja två BaNeFF doc:short bästa filmer i kategorin:
the face of true – för bästa dokumerntär
the space of true  – för bästa kortfilm
samt Festivalens speciella priser
BaNeFF 2015 doc:short jurymedlemmar är: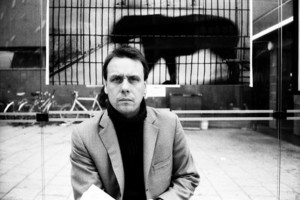 foto: RUIN
Nils Claesson konstnär och filmare. Knuten till Stockholms Dramatiska Högskola där han undervisar i animerad film. Nils har också givit ut böcker och arbetat med radio.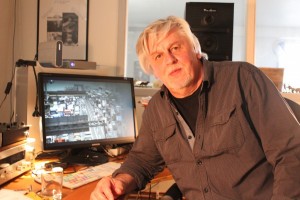 foto: Malin Ingsten
Håkan Pieniowski är en svensk dokumentärfilmare, regissör och fotograf. Pieniowski utbildades vid Christer Strömholms fotoskola i Stockholm 1971-74. Han arbetade som fotograf på Stockholm Stadsmuseum 1975-80. Pieniowski är medlem av bildgruppen MIRA och började sin filmkarriär 1985.
Pieniowski har erhållit Stora journalistpriset 2000 och Prix Italia 2000 för filmen Jag älskar Dig Natasha!. Han har också givit ut böckerna Rzeszòw, bland polska bönder, med text av Maciej Zaremba samt Familjen Kania, med text av Karl Olov Larsson.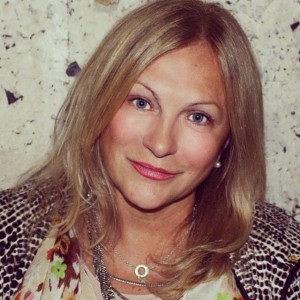 Olgica Lindquist, journalist och filmvetare. Hon har arbetat som producent på både SVT (Aktuellt och Mosaik) och på Sveriges Radio, med bland annat Brytpunkten, Radioteatern, P1 Morgon, Kulturnytt och Radio Sweden. Hon har tillsammans med flera skrivit en teoretisk bok i journalistik, Nyhetsfabriken, där hon lyft fram problematiken av den filmiska dokumentationen vid nyhetsrapporteringen.