MAN OF GOD  –
SWEDISH PREMIERE, February 19th 2022, 18.00
ZITA, Birger Jarlsgatan 37 Stockholm
CAST AND CREW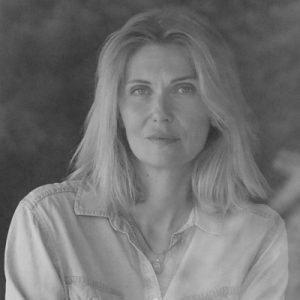 Yelena Popovic (Writer/Director/Producer)
Yelena Popovic wrote and directed the Greek box office hit "Man of God" starring Mickey Rourke as well as the 2013 NYIIFVF Audience Award Winner, "L.A. Superheroes". Popovic produced "Monday Nights at Seven" starring Edward James Olmos and has several other active projects in development.
 Aris Servetalis (Actor/'Nektarios')
Aris Servetalis is considered one of the most talented Greek actors of his generation. He's a Hellenic Academy Award Winner (The Waiter – 2018) best known for his leading roles in Yorgos Lanthimos' award-winning films Alps (2011) and Kinetta (2005) and Babis Makridis' film L (2012).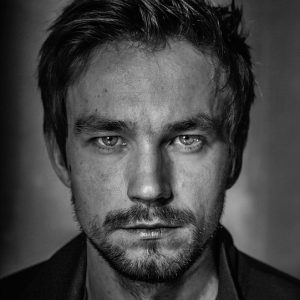 Alexandros Petrov (Actor/'Costas')
Considered as today's most popular Russian actor, Alexander Petrov has established himself as a leading man in his native country with Russian movie box office hits such as Attraction (2017), Ice (2018) and T-34 (2018) and his lead the lead role in Netflix's series S'PARTA.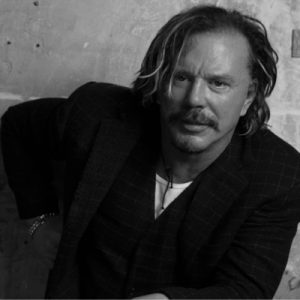 Mickey Rourke (Actor/'Paralyzed Man')
Mickey Rourke is one of the most iconic American actors of his generation. In 2009, he was nominated at the Academy Awards for Best Actor in Darren Aronofsky's The Wrestler (2008), and won for Best Actor, a Golden Globe Award, and a Bafta Award for the same film.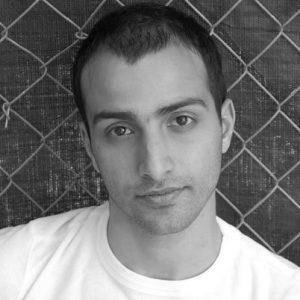 Alexandros Potter (Producer)
Alexandros Potter served as an executive at some of the world-leading entertainment companies responsible for structuring of over 25 feature films. Potter is an entrepreneur and a film producer actively involved in both the creative and business aspects of filmmaking.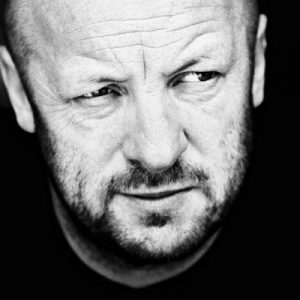 Zbigniew Preisner (Music Composer)
Two-time Golden Globe nominee, two-time Cesar Award winner and one-time Silver Bear Award winner, Zbigniew Preisner is one of the most outstanding film score composers in the world. Preisner's scores include Kieslowski's film Three Colors: Blue, Three Colors: White and Three Colors: Red.