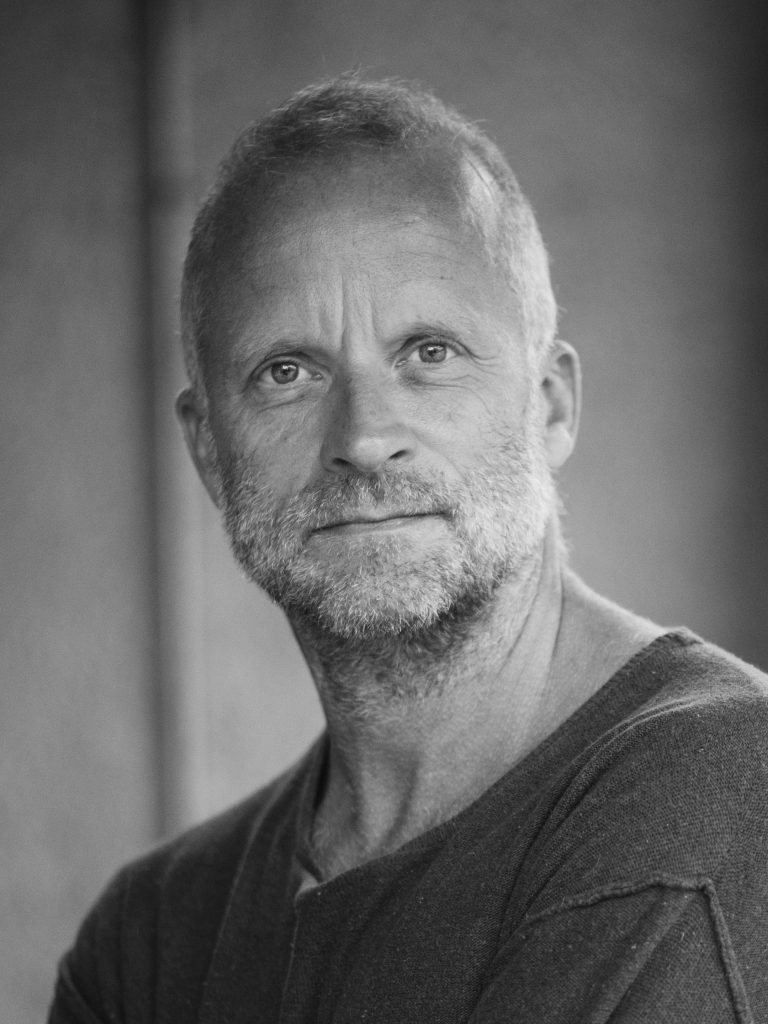 Jimmy Lindström
Jimmy Lindström is a Swedish actor, based in Stockholm.
He graduated 2001 at Teaterhögskolan (Academy of Dramatic Arts) in Luleå.
His first real steps into acting were made when working as soundtech in a studio, and had to cover for an actor that did not show up.
After his acting studies Jimmy have been seen in lots of productions during the years – stageplays at The Royal Dramatic Theater among others, as well as various Feature Films and TV-productions.
Recently he performed in the Guldbagge-nomineed feature film "Quick", and in TV-series "Vår tid är nu", "We got this" and "Box 21".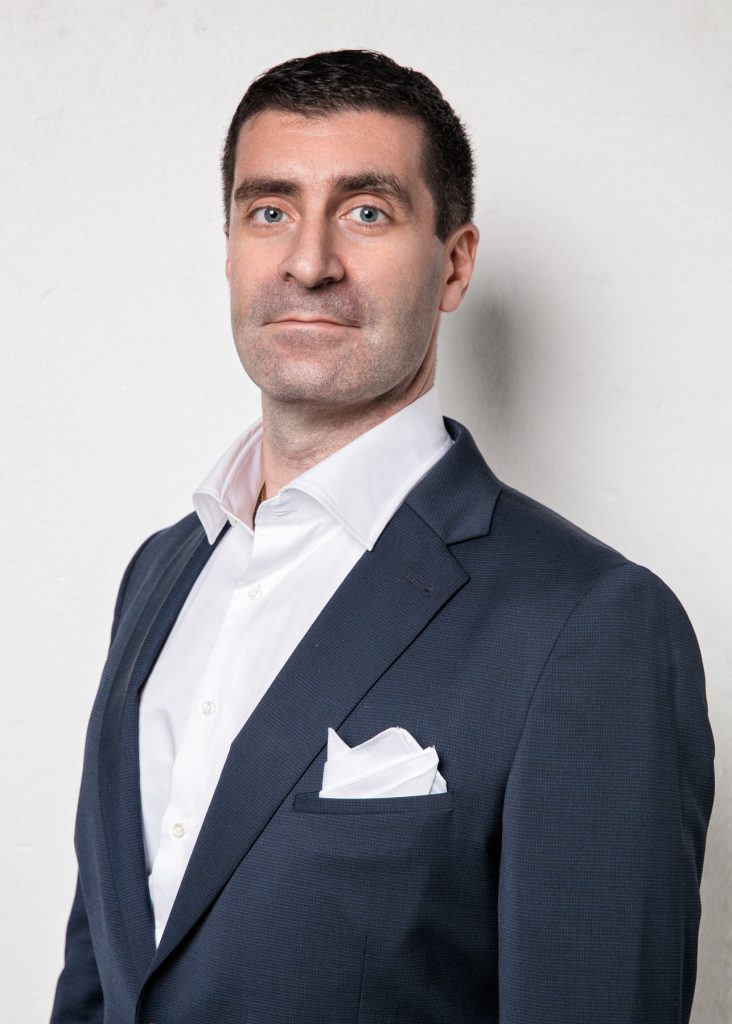 Albert Avramovic
Stockholm based distributor and producer passing over two decades. Former founder of Noble Entertainment and owner of the distribution company Take One, with a track record of releasing more than 4000 films across Scandinavia and Benelux up to date. Currently preparing a new production to set a world record for fastest and widest release to go to market in 100 countries simultaneously this summer.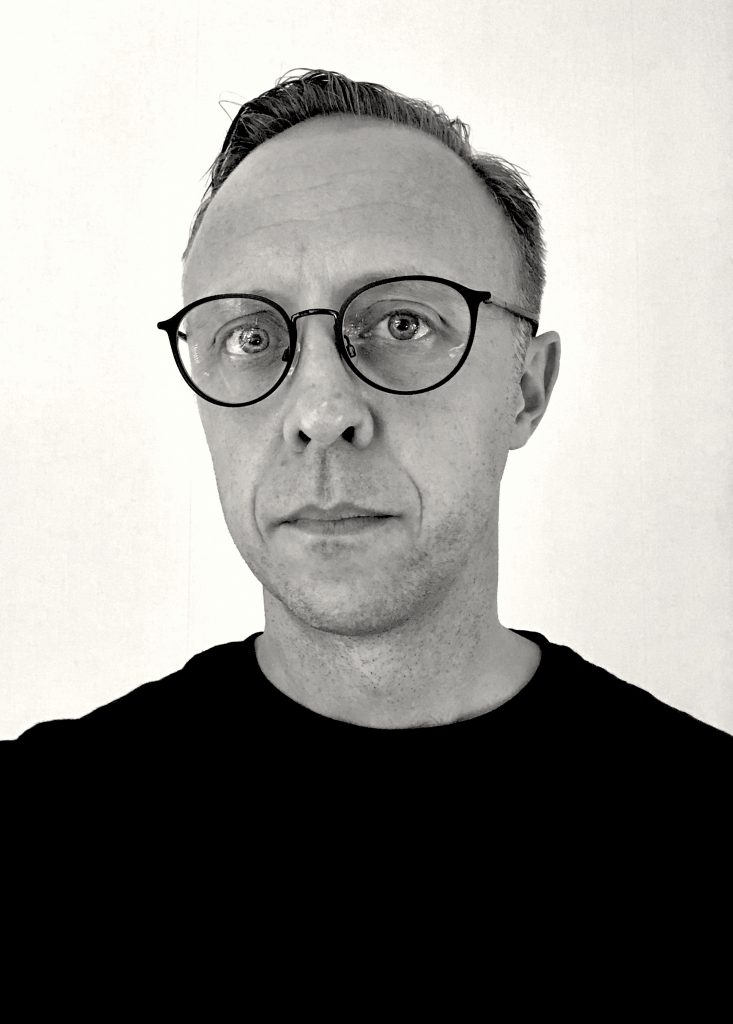 Mario Adamson,
Producer and founder of Sisyfos Film Production , an independent production company based in Stockholm/Sweden that produces high profile documentaries with a focus on collaborations with international and domestic directors and producers that have a unique voice, a high artistic ambition and share the passion for the art of cinematic storytelling.
Mario has produced and co-produced a number of internationally acclaimed films such as the multiple award-winning documentary "Scheme Birds", (best documentary award Tribeca FFS 2019) by Ellen Fiske and Ellinor Hallin,"Merry Christmas,Yiwu" ( world premiere at Rotterdam FIlm Festival 2020 )the animated short films "Still Born" (Swedish Academy Award for best short film 2015) and "I am Round" (Premiered at Berlinale in 2011) to name a few.  Mario has been selected and participated in EURODOC 2019 and is an alumnus of the Sundance Intitute. Mario is originally a sound designer/composer with a career spanning three decades in the film industry.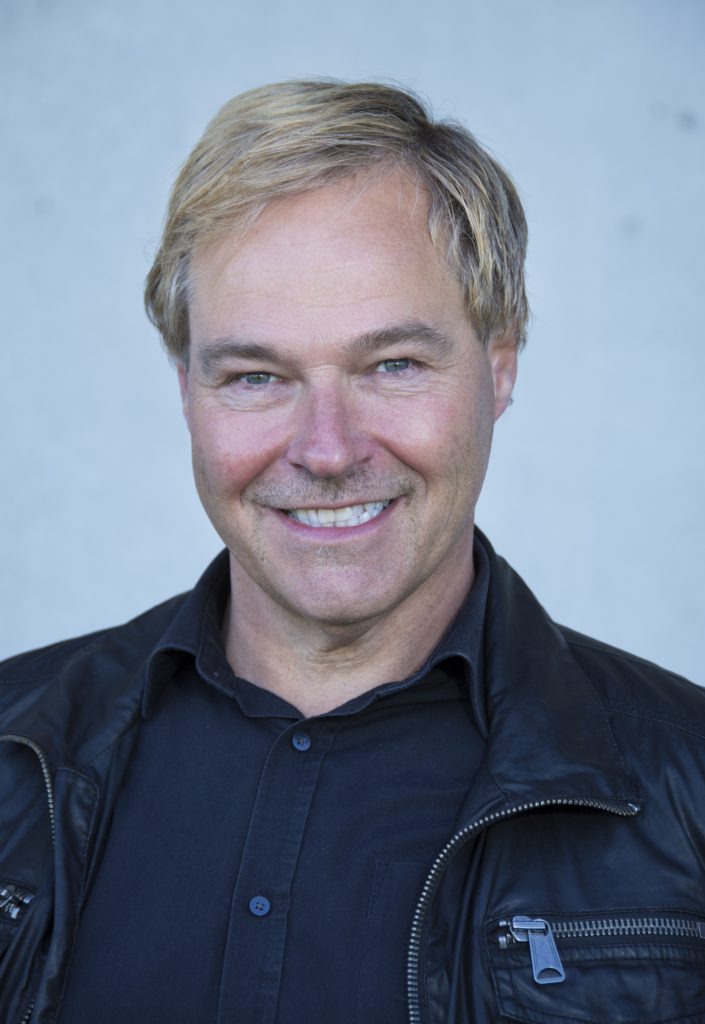 Jan Göransson 
…is the Head of Press at the Swedish Film Institute since 2006. He arranges press conferences, seminars, meetings at the Cannes and Berlin Film Festivals every year and also at the Oscar weekend when there are Swedish films among the nominees.
Jan Göransson has worked in the film business for more than three decades. Before he began to work for the Swedish Film Institute he worked as the National Board of Film Censors, Canal+ Television and he wrote film reviews and was also an editor the Canal+ magazine He often talks about films in television and radio and has also participated in several international documentaries about Greta Garbo, Jerry Lewis, Anita Ekberg, Marlene Dietrich, Ingmar Bergman among others.
This year he was also one of the hosts for the Swedish national film award gala, Guldbaggen.