It is our honour to introduce this year BaNeFF doc.short jury members:
Anders Lenneberg  – director
Anna Lönn Franco – filmmaker
Bratislav Stankovic – cinematographer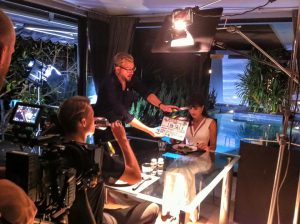 After film-studies at Stockholm University, Stockholm Film School, UCLA and the American Film Institute, Anders Lennberg got his start in music-videos and commercials. That lead to a 10 year career in television directing series. Lennberg moved into screen-writing in the 2000´s and eventually directing four feature films.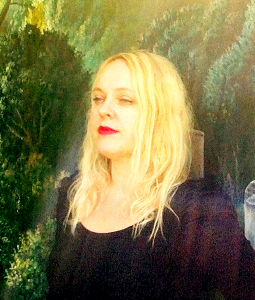 Anna Lönn Franko is a Swedish independent filmmaker, scriptwriter and performance artist. She has made a number of short films, documentaries and a full length fiction feature that premiered in a US film festival last year. She is also a board member of WIFT Sweden, Women in Film and Television.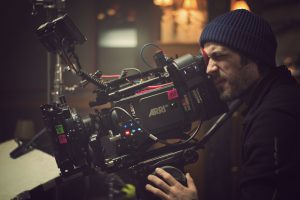 Bratislav Stankovic – is a Swedish/Serbian cinematographer that works in feature, documentary and commercial films.
Bratislavs philosophy is simple, each story has it´s own language and visuality and that it is important to always challenge yourself. 
His career has led to several productions, both national and international and he has two upcoming features releases 2021. 
Bratislav is also a boardmember of Swedish Society of Cinematographers (FSF).